Finally, lodging that is actually flexible.
STAY a few nights or even months in an all-inclusive hotel suite—we got you.
Or LIVE in an apartment setting with 24/7 service and all utilities included.

Either way, you'll enjoy upscale amenities, your own in-room washer and dryer
plus exciting community events.
Come STAY with us.
At WaterWalk, we like to say "Travel light, but STAY as long as you like". Why pack more when all you need is right inside your full-service, fully-furnished suite: in-room laundry, well-stocked kitchens, flat-screen TVs, zippy wi-fi, and more—extras that we like to call "essentials".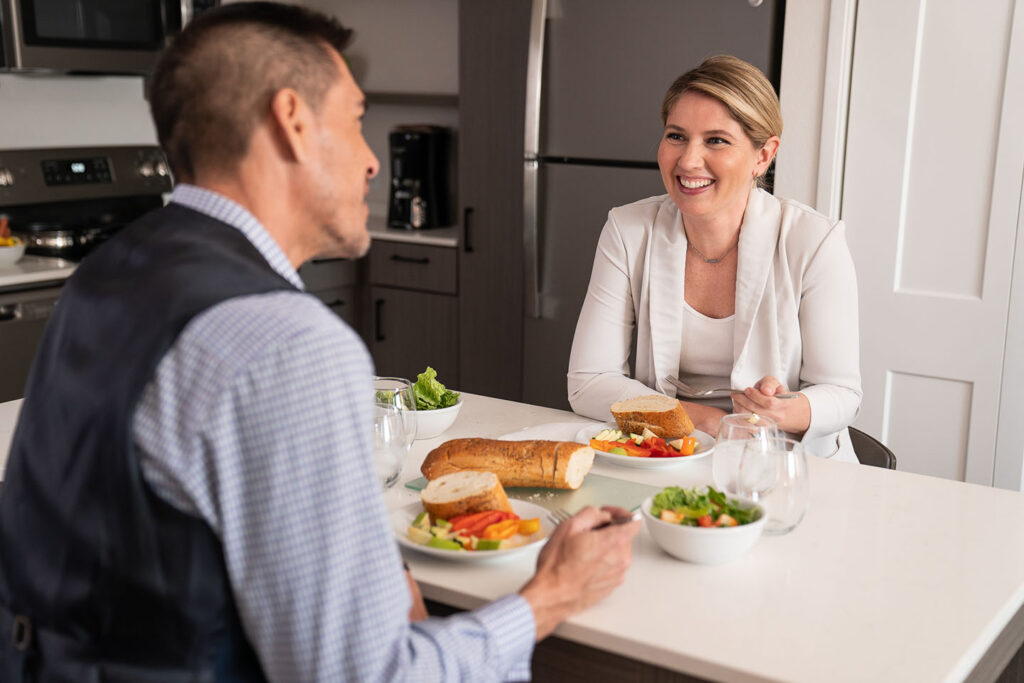 LIVE at WaterWalk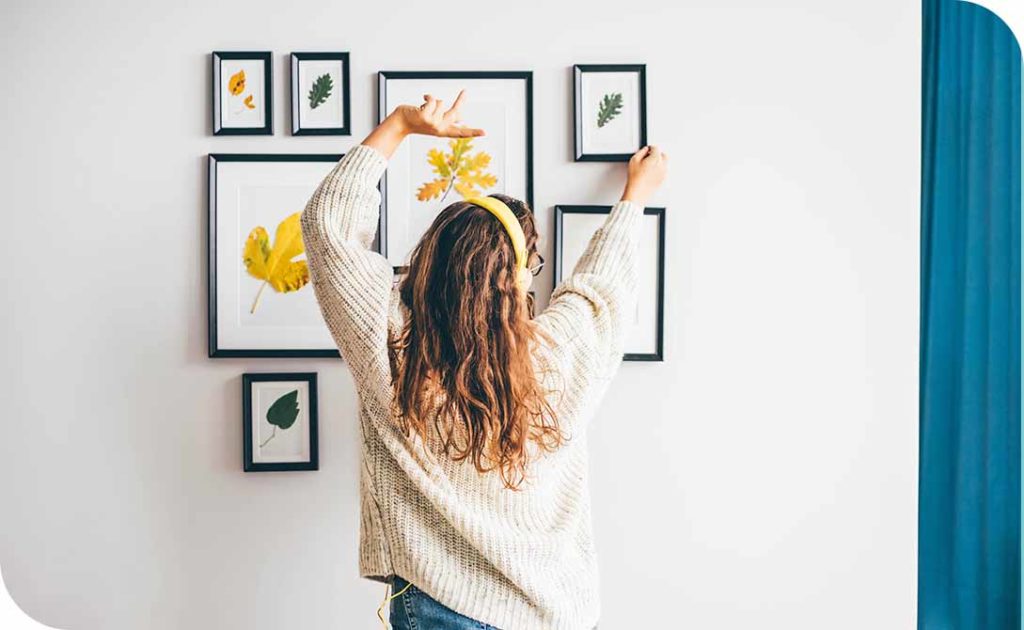 Ready to furnish apartment suites you can make your own.
The one-size-fits-all idea is just that—an idea. When it comes to WaterWalk living, we want you to personalize until it feels perfect because whatever makes a space "home" for you, that's what matters to us. And while you set up your favorite furniture, we'll make sure you're set with all-inclusive wifi, utilities, Direct TV and your morning cup of Joe.
Introducing the industry's first short-term apartment "living" concept.
Because if you're looking for an unfurnished apartment for 3 to 6 months that offers all of the benefits like inclusive utilities and an in-room laundry center without all of the commitments of a lease—my friend, you have arrived. Bring the comforts of home, and leave the complications to us. No lease terms, no hidden fees, no kidding.
North, South, East or West — we got you covered.
Say it a little louder now.
Because we love the way "WATERWALK ROCKS" looks in all caps.