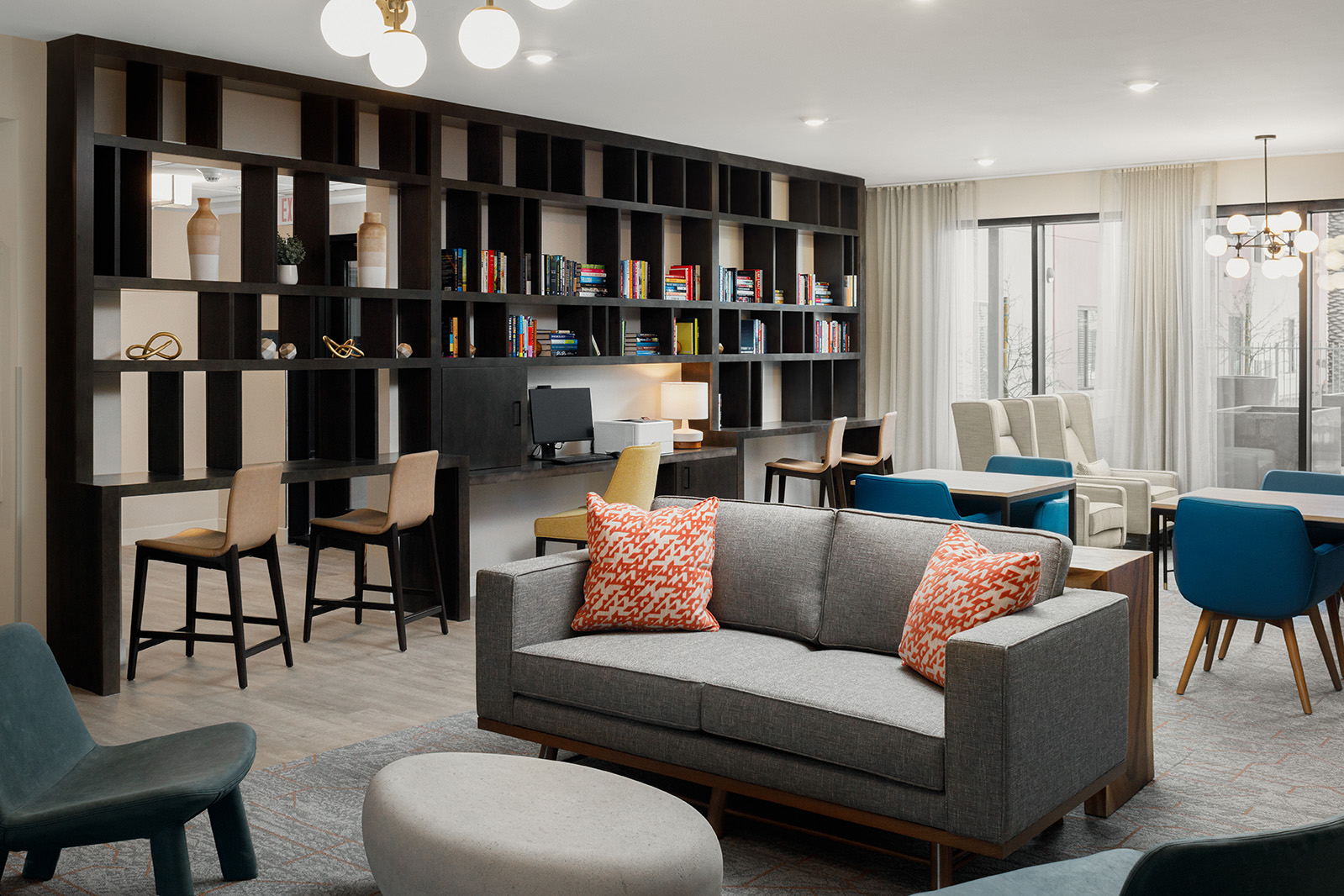 Become a part of an innovative
and flexible lodging brand
The WaterWalk brand
A product of emerging consumer preferences and evolving market trends, WaterWalk is a flexible lodging concept purposefully designed to offer customized guest experiences.
Brand Positioning
The WaterWalk brand is strategically positioned in the upscale extended-stay hotel class to serve a market niche. 
​

Accommodating emerging trends
The mindset and preferences of the business traveler are evolving. Guests are opting for stays that feel more like home with an experience which embraces the local scene.​
A stay with WaterWalk is unlike that with any other hotel. It is a conglomerate of thoughtful and intentional elements that combine to create a meaningful and refreshing experience.
Recession & Pandemic Resistant Model​
At the bottom of pandemic (April 2020) WaterWalk maintained 57% occupancy, 27% higher than US Upscale Extended Stay hotels.

From Jan 2021 through June 2022, the average occupancy of WaterWalk was 82%, this is 13% higher than US Upscale Extended Stay hotels and 16% higher than all US Upscale hotels.
Focus on Length of Stay​
WaterWalk properties operate with a dynamic length-of-stay methodology which allows the brand to support various guest segments simultaneously. This strategy is conducive to bottom line performance as it allows each property to maximize the revenue opportunity while being supported by a lean operating model.
Contact Us for Development Opportunities