WaterWalk Dallas – Richardson
2220 N Glenville Dr, Richardson, TX 75082
Phone: 469-754-3766
Welcome to the city of living large and thinking big.
The Dallas Metroplex has it all: pro sports teams, great dining and world class entertainment. Waterwalk Dallas-Richardson, though situated in a quiet enclave with shade trees and open lawns, gives you easy access to everything. Simplify your commute when you live within walking distance of major employers like Blue Cross Blue Shield of Texas, Geico Corporate, State Farm and RealPage. Plus, you're less than a 10 minute drive to Texas Instruments, Raytheon, Methodist Richardson Med Center, Target Corporate and more—or just 30 minutes from Lockheed Martin and Headquarters for Southwest and American Airlines.

Outside work, the immediate area is teeming with dining options: brunch at First Watch, fresh seafood at nearby Fish Shack or try some of Dallas's world famous brisket at Woody B's BBQ. Entertainment venues within a five mile radius include: art exhibitions, the symphony or masterful theater productions at the Eisemann Center, arcade games at Free Play, or hiking on the water-lined trails of Prairie Creek Park. Venture out a bit for NFL games at AT&T Stadium, breathtaking landscapes at Dallas Arboretum and Botanical Gardens, thrilling rides at Six Flags over Texas, live music in the Deep Ellum Entertainment District and so much more.

And if you want to stay in, we are always happy to have you. Come home to a friendly hello in the lobby before kicking back and watching your favorite show on the flat screen in your airy, open-concept suite with in/room laundry center and full kitchen. Just like home, only with cleaning service and free coffee.

One bill. All the perks. None of the hassle.
Utilities included









Appliances included






When it comes to amenities, we can get a little extra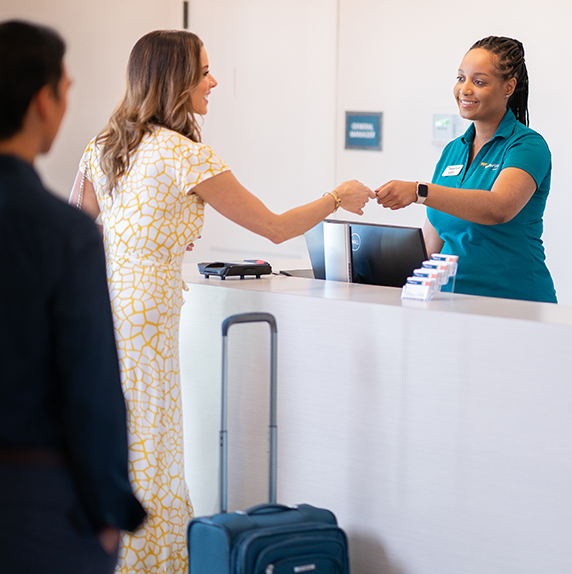 24/7 Staffed
Front Desk
Outdoor
Grilling Area
Fire Pit &
Social Area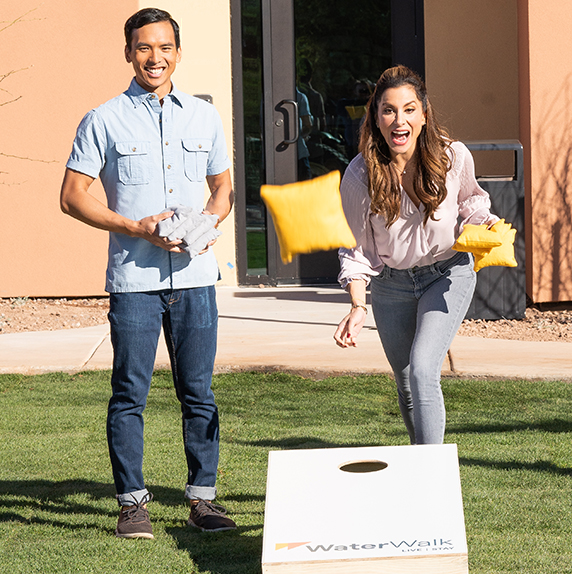 Games &
Activities
Private
Mailboxes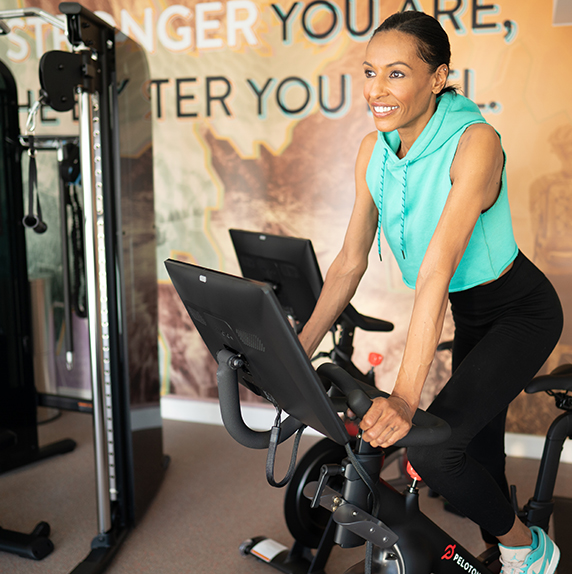 Modern Fitness Center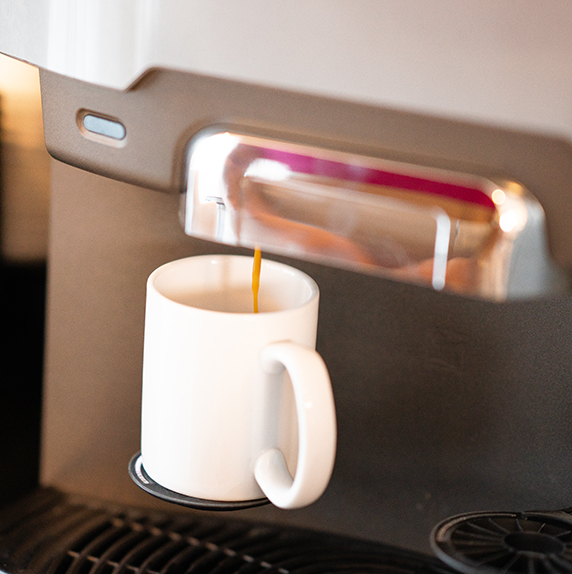 Coffee &
Tea Bar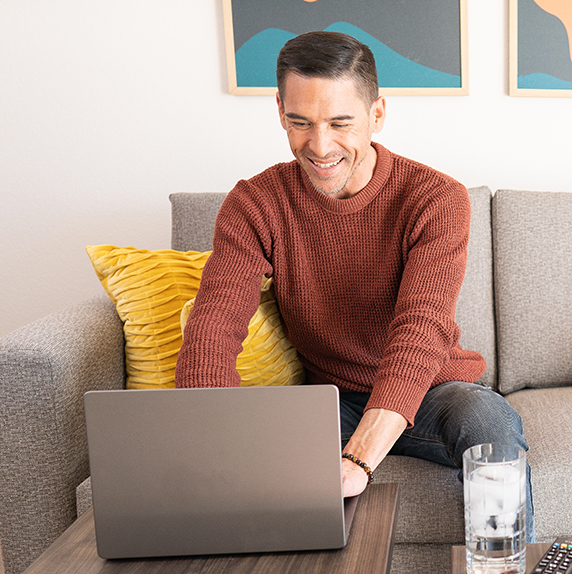 Complimentary
Wi-Fi
Choose a furnished space that's
right for this moment in life.
Fully-furnished one, two and three-bedroom suites freshened with natural light and bright design accents that punctuate an open-concept living area. Featuring an in-room washer/dryer, full kitchen with granite countertops, flat screen TV, efficiently-designed bathrooms, and wood-style plank flooring that warms the space to feel like home.
1-Bedroom
Furnished Suite
2-Bedroom
Furnished Suite
3-Bedroom
Furnished Suite
Personalized living with comprehensive amenities.
Unfurnished one, two, and three-bedroom suites ready for your signature style in a streamlined, open-concept living area. With in-room washer/dryer sets, bright bathrooms, efficiently laid out kitchens glossed in granite countertops, and a 24/7 desk service—living at WaterWalk is just like home, only easier.
1 Bedroom
Unfurnished
2 Bedroom
Unfurnished
3 Bedroom
Unfurnished
We just took flexible
to a new level.
We are introducing the industry's first short-term ready to furnish stay. If you've got a shorter stay for work, school or life stuff, but don't want to leave behind your snoopy chair and bed—we let you bring the comforts of home with you.
No lease terms, no hidden fees, no kidding.
Pets
Breed Restrictions
There are no breed restrictions except those imposed by the local jurisdiction. A list of local breed restrictions, if any exist, are available at the front desk. We may require a pet interview.
Weight Limits
One pet: No more than 75 pounds
Two pets: No more than 50 pounds each
If I'm looking for something more long-term, what are the qualifications for leasing an unfurnished suite?
A DNA sample and your basic secret society handshake. Kidding, all we require is a minimum credit score of 550, a monthly income of 2.5-3 times the cost of rent, good rental history (No prior evictions or landlord-tenant disputes), and the stipulation that anyone over the age of 18 must submit a separate application with a current photo ID and proof of monthly income.
I prefer my dog to humans. Do you have an area where I can just hang out with them?
Though we love dog parks, we do not have a fenced-in doggy spot. However, they are welcome to use the ample grassy areas around the property—just like they are allowed to use decidedly un-doglike contraptions like our elevators. So feel free to walk your pet and utilize the bag stations for your convenience.
I have a Corgi-pug so I need to know if you allow weird-looking dogs?
No breed restrictions! We welcome all dogs and cats: weird dogs, weird cats, even Corgi-pugs who might look like angry old men with short legs and a generous backside.
Does WaterWalk have partially furnished units?
Not yet. At this time it's furnished or unfurnished—but flexible means we are always listening and looking for new ways to let you customize. So if your one requirement is that every unfurnished suite you rent has to provide a creepy, antique rocking chair—let us know. We're nothing if not curious.