WaterWalk Kansas City – Overland Park
11200 Glenwood St, Overland Park, KS 66211
Phone: 913-956-0234
Big City possibilities.
Quiet suburban living.
Overland Park, a suburb of Big KC that's winning awards for everything from its 1800 acres of green space to being one of the best spots for financial mobility and the least stressful city to live in. So you can get your "work on" in this hotspot of corporate heavyweights (T-Mobile, United Healthgroup, Dell, Garmin Interntational and more) then catch a Chief's game at Arrowhead in about 20 minutes.

But why leave? Instead, you could enjoy award-winning dining, play around at Top Golf, explore the Prairiefire entertainment district, get local produce and live music at the Farmer's Market or escape to 300 acres of lush Botanical Gardens at the Overland Park Arboretum.

All this is within ten minutes of WaterWalk, where you get 24/7 desk service, a warm community atmosphere and a complimentary cappuccino to relax with by the lapis and sandstone fire ring. And at the end of every day, you can relax into your very own slice of quiet with airy open-concept suites, in-room laundry and all the essentials to make your stay feel like home, only cushier.

One bill. All the perks. None of the hassle.
Utilities included









Appliances included






When it comes to amenities, we can get a little extra.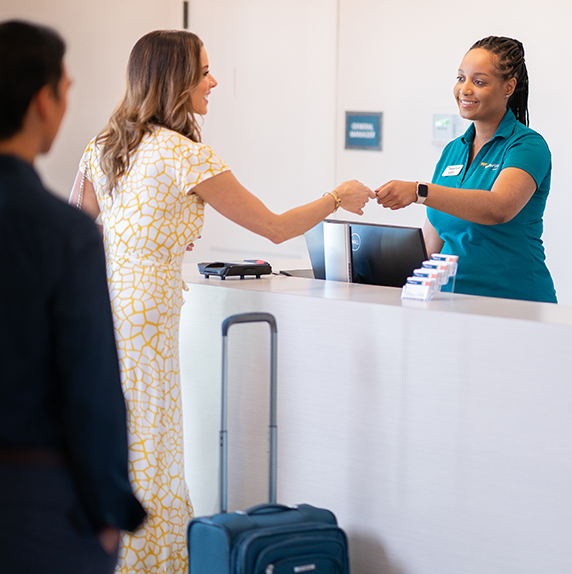 24/7 Staffed
Front Desk
Outdoor
Grilling Area
Fire Pit &
Social Area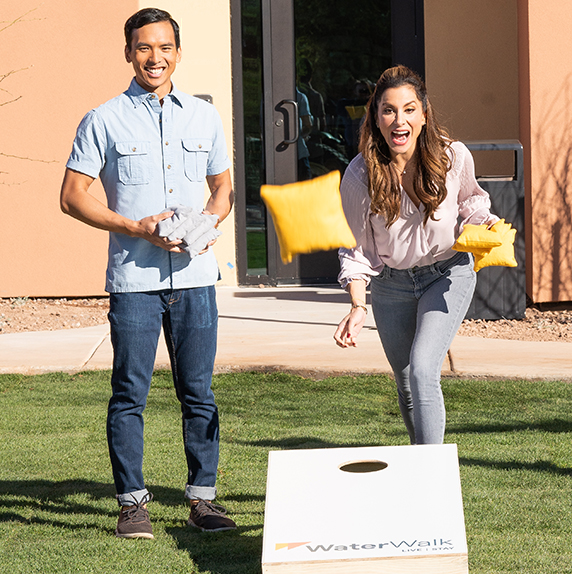 Games &
Activities
Private
Mailboxes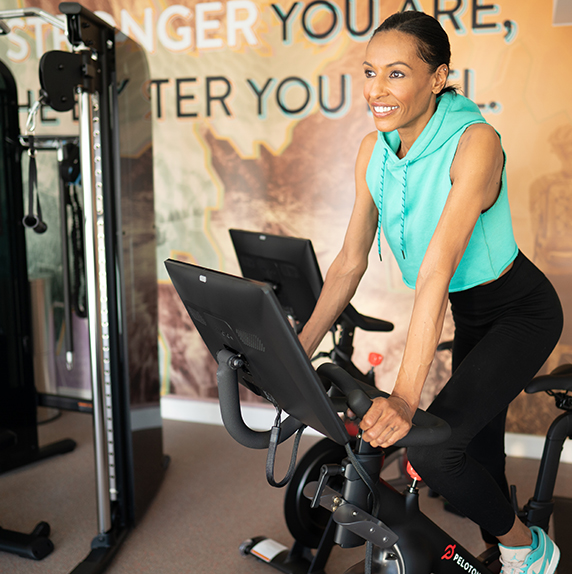 Modern Fitness Center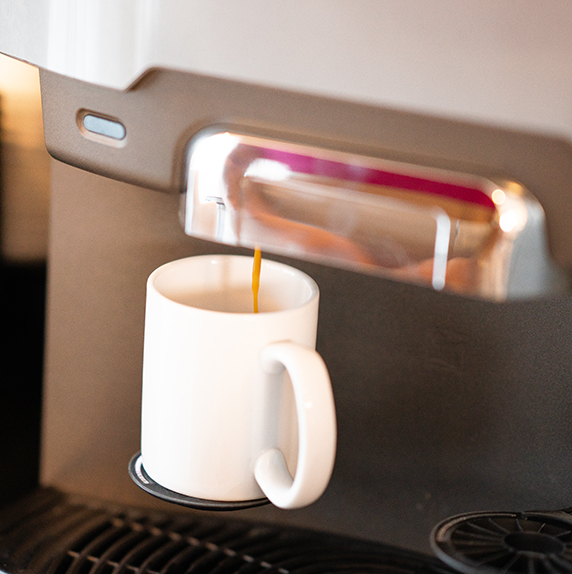 Coffee &
Tea Bar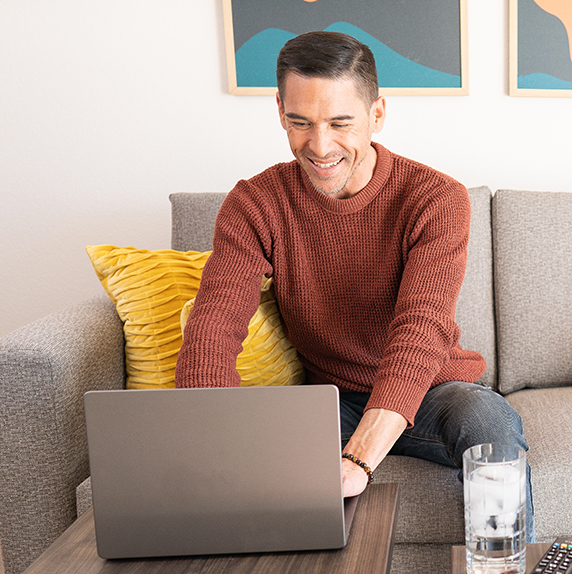 Complimentary
Wi-Fi
Choose a furnished space that's right for this moment in life.
Fully-furnished one, two and three-bedroom suites freshened with natural light and bright design accents that punctuate an open concept living area. Featuring in-room washer/dryer, full kitchen with granite countertops, flat screen TV, efficiently-designed bathrooms and wood-style plank flooring that warms the space to feel like home.
1-Bedroom
Furnished Suite
2-Bedroom
Furnished Suite
3-Bedroom
Furnished Suite
Personalized living with comprehensive amenities.
Unfurnished one, two, and three-bedroom suites ready for your signature style in a streamlined, open-concept living area. With in-room washer/dryer sets, bright bathrooms, efficiently laid out kitchens glossed in granite countertops, weekly cleaning and a 24/7 desk service—living at WaterWalk is just like home, only easier.
1-Bedroom
Unfurnished
2-Bedroom
Unfurnished
3-Bedroom
Unfurnished
We just took flexible
to a new level.
We are introducing the industry's first short-term ready to furnish stay. If you've got a shorter stay for work, school or life stuff, but don't want to leave behind your snoopy chair and bed—we let you bring the comforts of home with you.
No lease terms, no hidden fees, no kidding.
Pets
Breed Restrictions
There are no breed restrictions except those imposed by the local jurisdiction. A list of local breed restrictions, if any exist, are available at the front desk. We may require a pet interview.
Weight Limits
One pet: No more than 75 pounds
Two pets: No more than 50 pounds each
What is Waterwalk? What is flexible lodging? Are you a hotel or an apartment?
First let us just say that we like the existential depth of these questions. And because
we're feeling deep, we'll misquote Forrest Gump. We're actually not like a box of
chocolates, you always know what you're going to get: flexibility, no hidden fees and that
signature Waterwalk hospitality. Waterwalk is a lodging concept that believes you should
be able to customize your stay without sneaky fees and unreadable lease terms. We're
flexible because we can be both a hotel and an apartment—you decide. We offer fully
furnished rooms that are just like an extra-roomy, cushy, amenity-heavy hotel. This
option does not require an application or signed agreement, just a reservation and a
credit card on file with prices set at a nightly rate depending upon your length of stay.
See, a hotel. But our unfurnished option works like your typical apartment. You submit a
free online application with no legal gymnastics on your part and no shady surprises on
ours. If approved, we offer rental rates for stays anywhere from 3-18 months in length.
If I'm looking for something more long-term, what are the qualifications for leasing an unfurnished suite?
A DNA sample and your basic secret society handshake. Kidding, all we require is a minimum credit score of 550, a monthly income of 2.5-3 times the cost of rent, good rental history (No prior evictions or landlord-tenant disputes), and the stipulation that anyone over the age of 18 must submit a separate application with a current photo ID and proof of monthly income.
Do you have any enclosed, assigned and covered parking with a vanity plaque for my DeLorean?
First off, props on your car choice. Unfortunately, if you have a time-traveling car—we recommend you seek a more specialized parking provider. Fortunately, because we sorta hate sneaky fees, parking is included in your monthly rate, but we do not offer assigned parking as we are sort of equal opportunity parking enthusiasts. Early bird-meet-worm and all that. As for covered parking, only some locations, like Phoenix have that option, (mainly because we think 3rd-degree hot-car seat-belt burns are bad).
I prefer my dog to humans. Do you have an area where I can just hang out with
them?
Though we love dog parks, we do not have a fenced-in doggy spot. However, they are welcome to use the ample grassy areas around the property—just like they are allowed to use decidedly un-doglike contraptions like our elevators. So feel free to walk your pet and utilize the bag stations for your convenience.
I have a Corgi-pug so I need to know if you allow weird-looking dogs?
No breed restrictions! We welcome all dogs and cats: weird dogs, weird cats, even Corgi-pugs who might look like angry old men with short legs and a generous backside.
Does WaterWalk have partially furnished units?
Not yet. At this time it's furnished or unfurnished—but flexible means we are always listening and looking for new ways to let you customize. So if your one requirement is that every unfurnished apartment you rent has to provide a creepy, antique rocking chair—let us know. We're nothing if not curious.