WaterWalk Tucson – Opening August 2023
880 Marketplace Blvd Tucson, AZ 85713
Phone: 520-496-3950
Fully-furnished studio, one, and two-bedroom suites freshened with natural light and bright design accents.
Featuring an in-room washer and dryer, a full kitchen with granite countertops, flat screen TV, efficiently-designed bathrooms and wood-style plank flooring that warms the space to feel like home.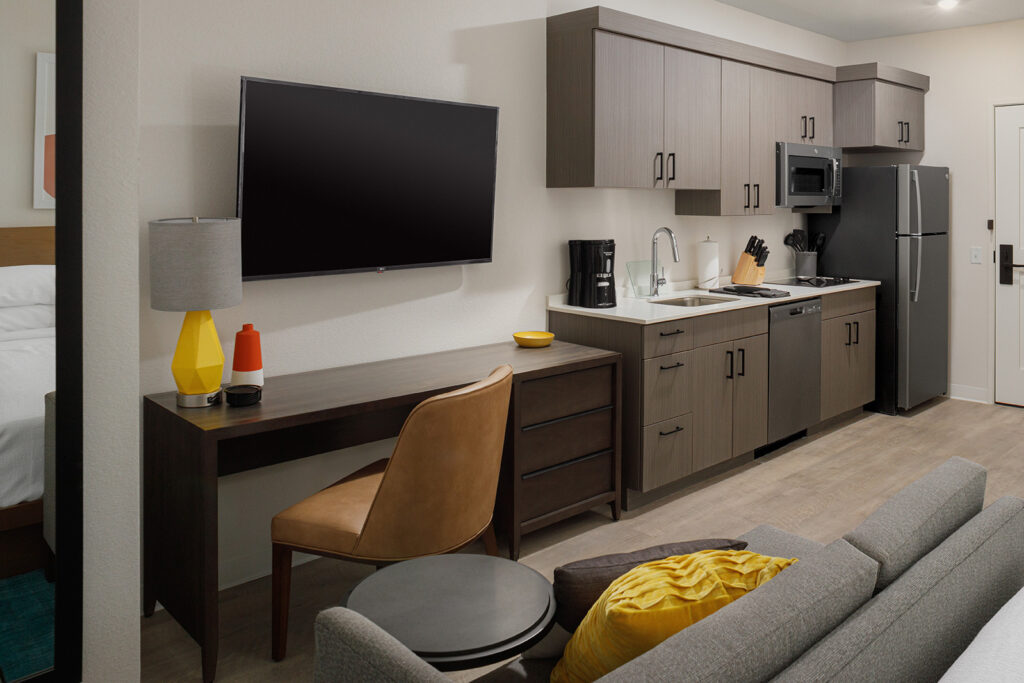 Studio
Furnished Suite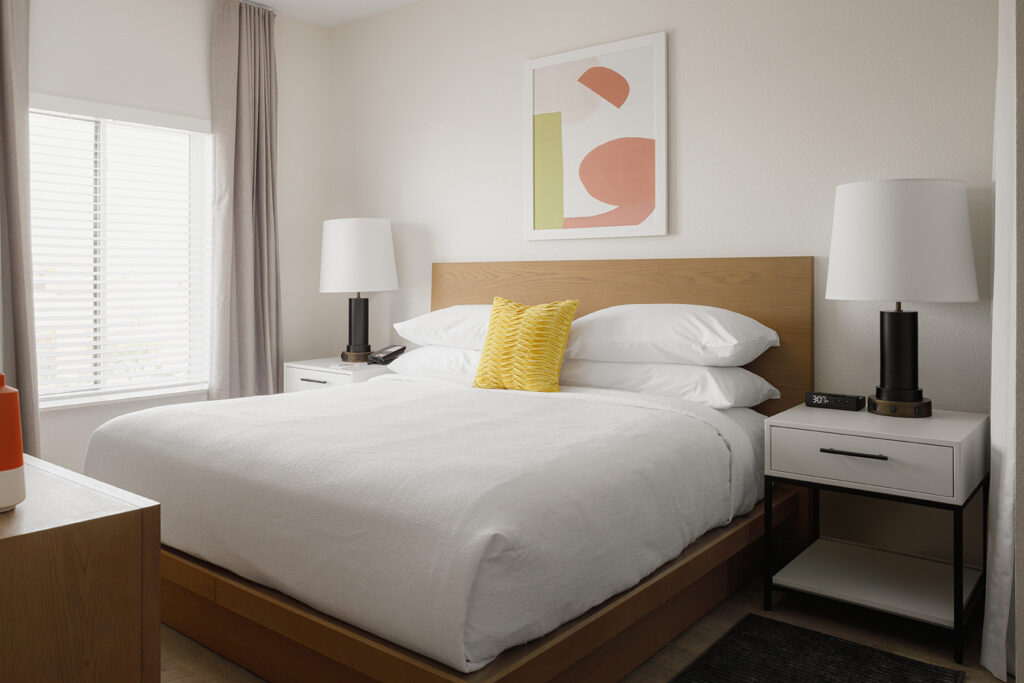 1-Bedroom
Furnished Suite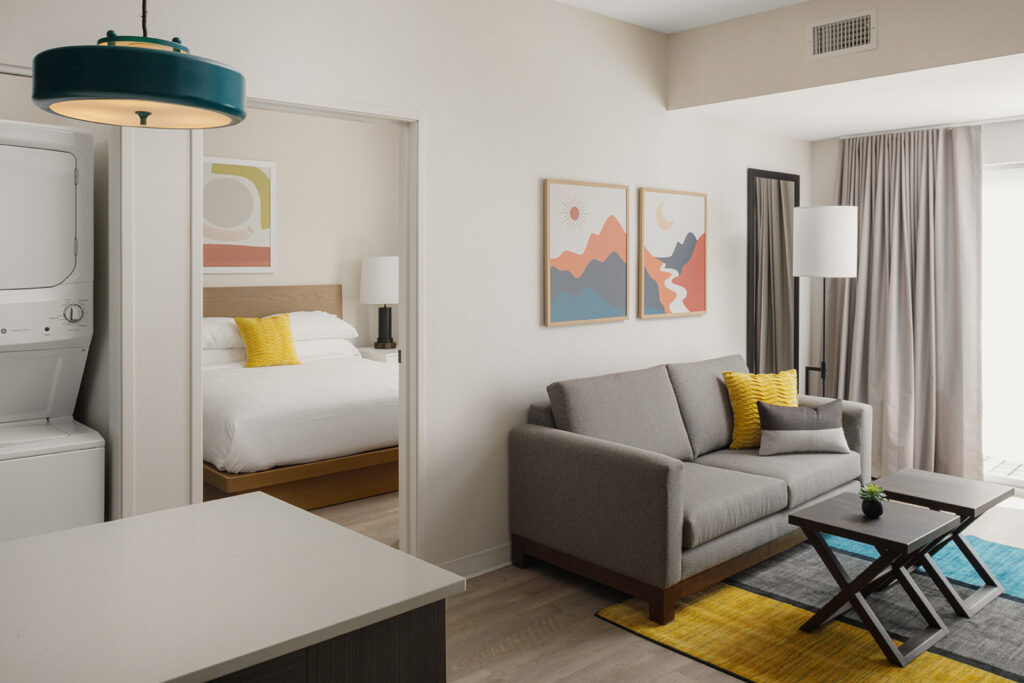 2-Bedroom
Furnished Suite
Unfurnished one and two-bedroom suites ready for your signature style in a streamlined, open-concept living area.
With in-room washer/dryer sets, bright bathrooms, efficiently laid out kitchens glossed in granite countertops, and a 24/7 desk service—living at WaterWalk is just like home, only easier.
1-Bed, 1-Bath
Unfurnished Suite
Starting at $1,550/month

Call 520-496-3950 or
1-Bed, 1-Bath With Balcony
Unfurnished Suite
Starting at $1,600/month

Call 520-496-3950 or
2-Bed, 1-Bath
Unfurnished Suite
Starting at $2,050/month

Call 520-496-3950 or
2-Bed, 1-Bath With Balcony
Unfurnished Suite
Starting at $2,100/month

Call 520-496-3950 or
When it comes to amenities, we can get a little extra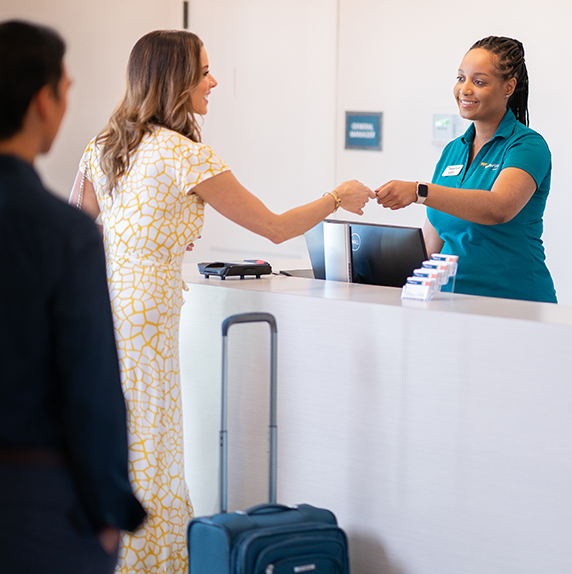 24/7 Staffed
Front Desk
Outdoor
Grilling Area
Fire Pit &
Social Area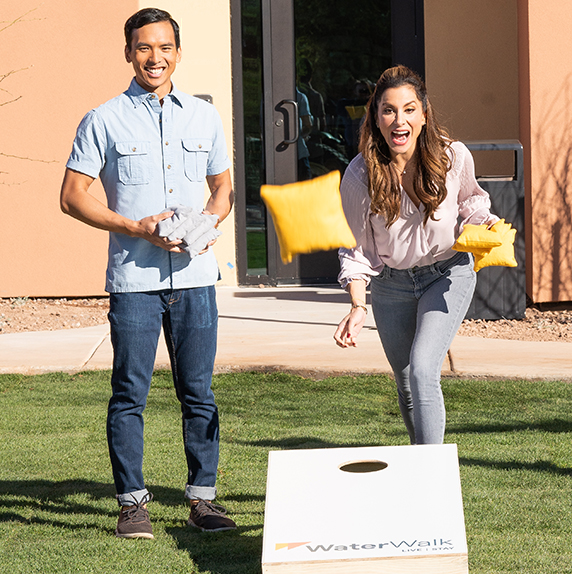 Games &
Activities
Private
Mailboxes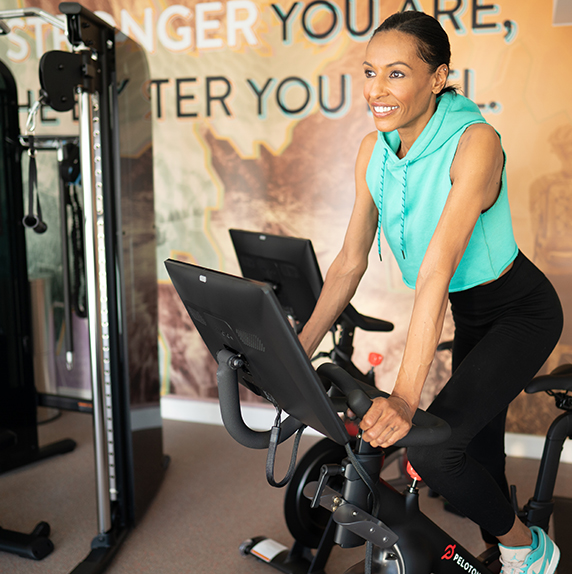 Modern Fitness Center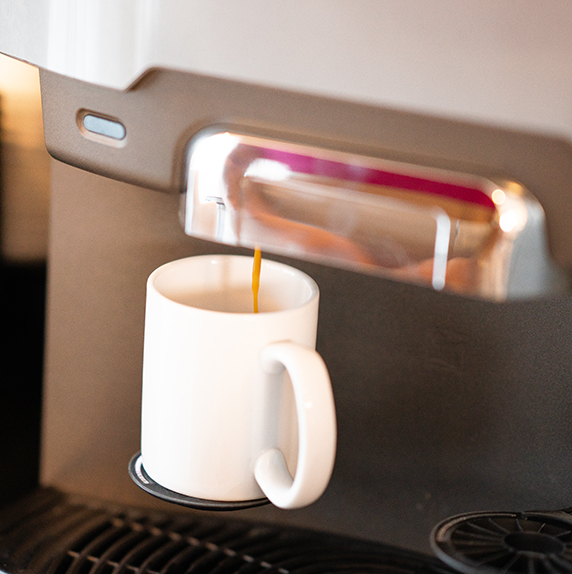 Coffee &
Tea Bar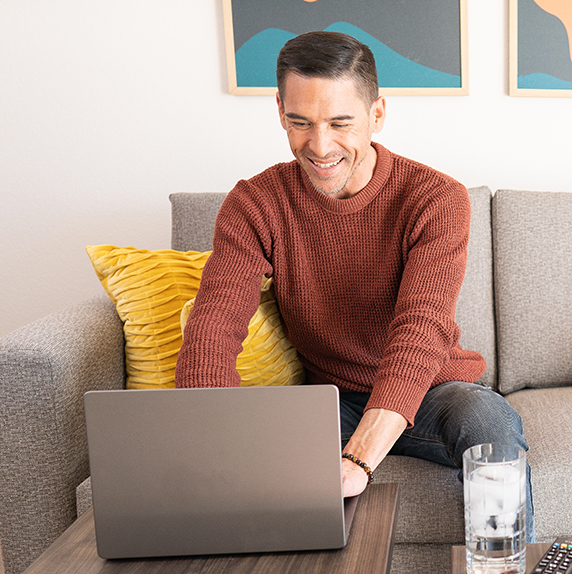 Complimentary
Wi-Fi
One bill. All the perks. None of the hassle.
Utilities included









Appliances included






Find your place in the sun—Waterwalk Tucson
There's more to Tucson than great Mexican food, gorgeous desert sunsets and Saguaro silhouetted vistas. And sure, here at Waterwalk Tucson, we do have sweeping views of the Catalina mountains and we're within a short walk of spots on Tucson's famous taco tour. But unless you love bugs and allergies—there's not much we can't recommend about the Old Pueblo.

At our new Tucson location, you'll find yourself just minutes from some of the country's most exciting employment locations: under 10 minutes to the University of Arizona and Carondelet Health Network, 13 minutes to Raytheon Missile Systems and Tucson's Airport, 11 minutes to Davis-Monthan Air Force Base and within walking distance of Veteran's Hospital.

But it's the off-work options that make Tucson the other Wonder of Arizona, and Waterwalk's location makes the most of your free time. You could live less than 10 minutes from Pima Air and Space Museum, Reid Park Zoo, a great College football venue, the Arizona bowl and then just 15 minutes from places like Top Golf and Tucscon's Botanical Gardens. If you'd love to truly experience the desert, you're less than half an hour from both east and west Saguaro National Park as well as great biking trails at Tucson Mountain Park. And if you've worked up a thirst, stay within a five mile radius to visit one of the city's craft breweries like Harbottle Brewing Company.

Then come home, kick back in the supreme comfort of your airy open-concept suite with in-room washer & dryer, full kitchen and all the perks you haven't come to expect—but we think you deserve it anyway. Welcome to WaterWalk!

We just took flexible
to a new level.
We are introducing the industry's first short-term
ready-to-furnish stay. If you've got a shorter stay for work,
school, or life stuff, but don't want to leave behind your
favorite chair and bed—we let you bring
the comforts of home with you.
No lease terms, no hidden fees, no kidding.
Pets
Breed Restrictions
There are no breed restrictions except those imposed by the local jurisdiction. A list of local breed restrictions, if any exist, are available at the front desk. We may require a pet interview.
Weight Limits
One pet: No more than 75 pounds
Two pets: No more than 50 pounds each
What is Waterwalk? What is flexible lodging? Are you a hotel or an apartment?
First let us just say that we like the existential depth of these questions. And because we're feeling deep, we'll misquote Forrest Gump. We're actually not like a box of chocolates, you always know what you're going to get: flexibility, no hidden fees and that signature Waterwalk hospitality.
Waterwalk is a lodging concept that believes you should be able to customize your stay without sneaky fees and unreadable lease terms. We're flexible because we can be both a hotel and an apartment—you decide. We offer fully furnished rooms that are just like an extra-roomy, cushy, amenity-heavy hotel. This option does not require an application or signed agreement, just a reservation and a credit card on file with prices set at a nightly rate depending upon your length of stay. See, a hotel.
But our unfurnished option works like your typical apartment. You submit a free online application with no legal gymnastics on your part and no shady surprises on ours. If approved, we offer rental rates for stays anywhere from 3-18 months in length.
If I'm looking for something more long-term, what are the qualifications for leasing an unfurnished suite?
A DNA sample and your basic secret society handshake. Kidding, all we require is a minimum credit score of 550, a monthly income of 2.5-3 times the cost of rent, good rental history, and the stipulation that anyone over the age of 18 must submit a separate application with a current photo ID and proof of monthly income.
I prefer my dog to humans. Do you have an area where I can just hang out with them?
Though we love dog parks, we do not have a fenced-in doggy spot. However, they are welcome to use the ample grassy areas around the property—just like they are allowed to use decidedly un-doglike contraptions like our elevators. So feel free to walk your pet and utilize the bag stations for your convenience.
Does WaterWalk have partially furnished units?
Not yet. At this time it's furnished or unfurnished—but flexible means we are always listening and looking for new ways to let you customize. So if your one requirement is that every unfurnished apartment you rent has to provide a creepy, antique rocking chair—let us know. We're nothing if not curious.