Say "YES" to life's opportunities
With Flexible Lodging, you make
that leap and we'll help stick the landing
Finally, lodging that is actually flexible
So step into that new adventure, because that's all you. And if you want a few nights in a furnished, all-inclusive suite—awesome. Or stay a little longer with a BYOF option (bring your own furniture)—we got you.

Just think of us as a really great wingman who buys you coffee, loves your dog, and cleans your room.
We can be a little extra about the necessities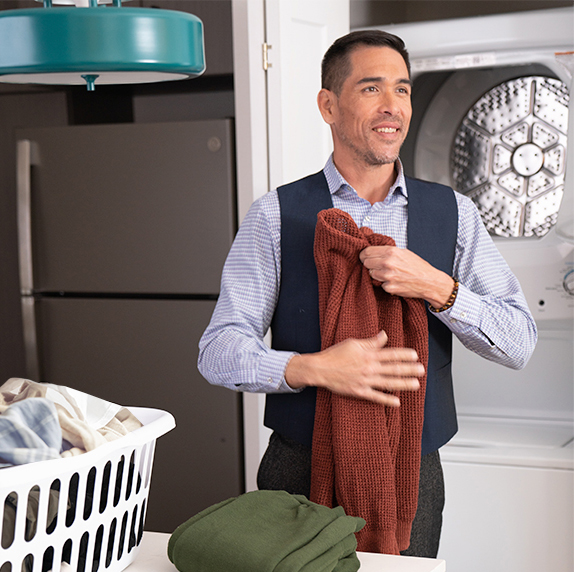 Full-size, in-room washer and dryer
Hello clean laundry without the laundromat cost or inconvenience.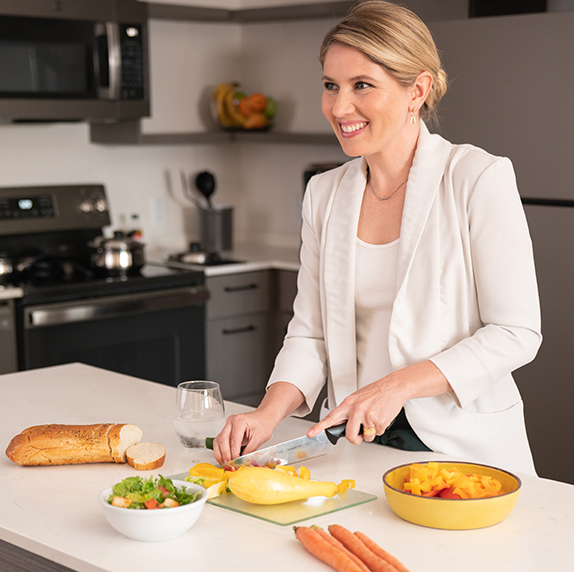 Fully-equipped kitchens that complete you
Kidding, but generously equipped to prep anything from rice krispies to ratatouille.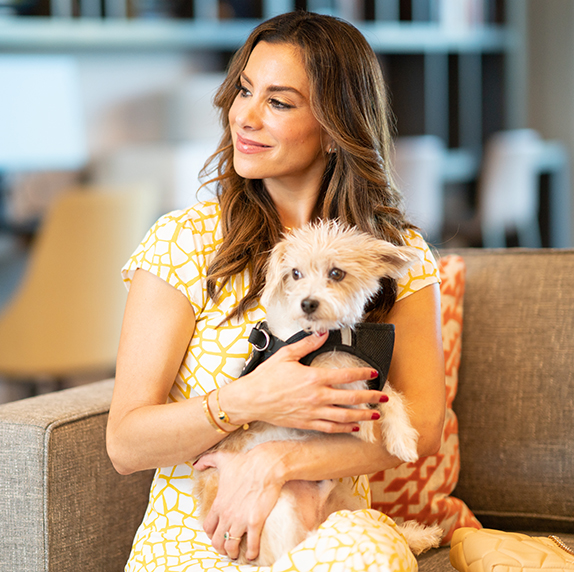 We're serious about being pet friendly
Though we might crack a smile when saying good morning to your little "Chewbarka".
Travel light
Stay as long as you like
When you're loaded up with big goals, stuff can just weigh you down. That's why our studio to 3 bedroom suites have full kitchens, in-room laundry and cleaning services—extras that we know are essential if you only want to bring your A-game. Don't worry, we'll bring the coffee.
Ready to furnish spaces you can make your own
The one-size-fits-all idea is just that—an idea. So personalize until it feels perfect. Because whatever makes a space "home" for you, is what matters to us. And while you set up your favorite furniture, we'll make sure you're set with wifi, utilities, Direct TV and your morning cup of Joe.
We just took flexible to a new level
We're introducing the industry's first short-term ready-to-furnish stay.
If you've got a shorter stay for work, school or life stuff, but don't want
to leave behind your favorite chair and cozy bed — we let you bring the comforts of home with you.
No lease terms, no hidden fees, no kidding.
North, South, East or West — we got you covered
Say it a little louder now
Because we love the way "WATERWALK ROCKS" looks in all caps.