WaterWalk Boise – Meridian Apartment-Style Suites
88 N Olson Ave Meridian, ID 83642
Phone: 986-999-4250
One bill. All the perks. None of the hassle.
Utilities included









Appliances included






When it comes to apartment amenities, we can get a little extra.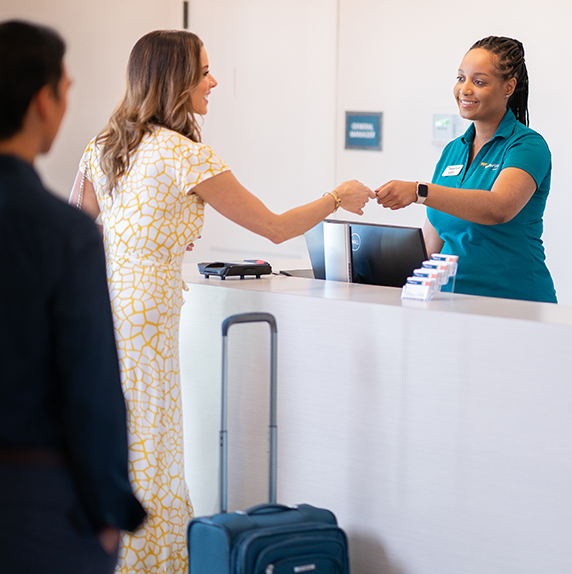 24/7 Front Desk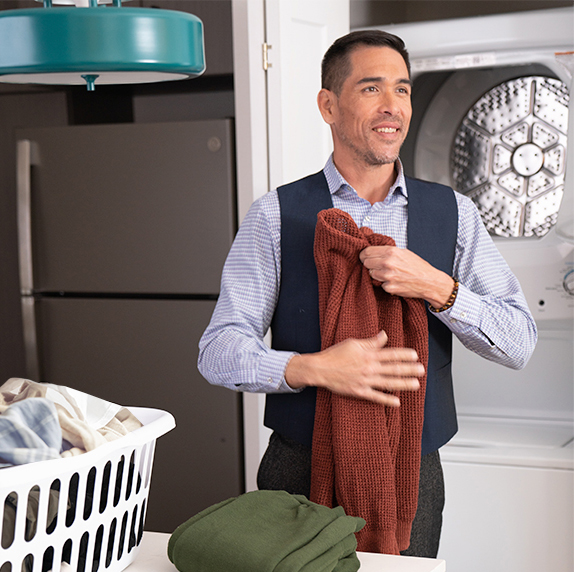 In-Room Washer & Dryer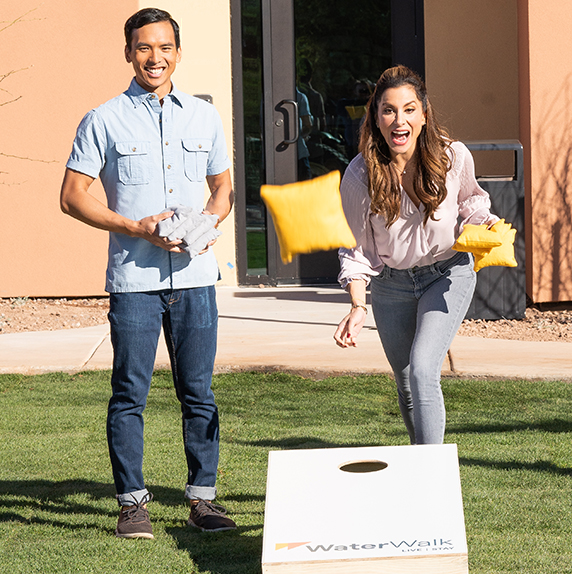 Community Events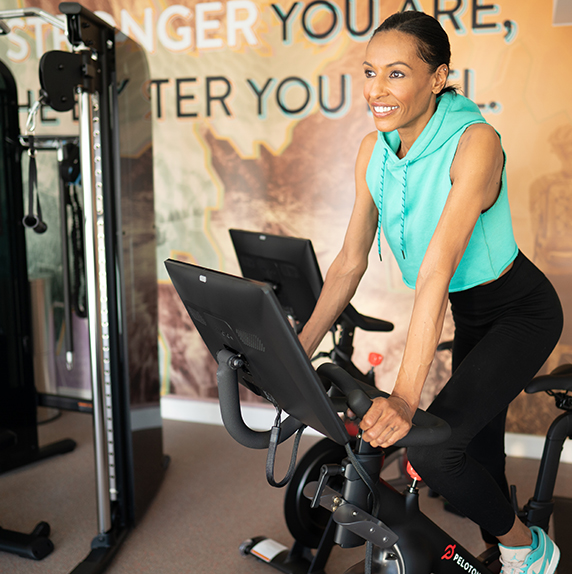 Modern Fitness Center
Fire Pit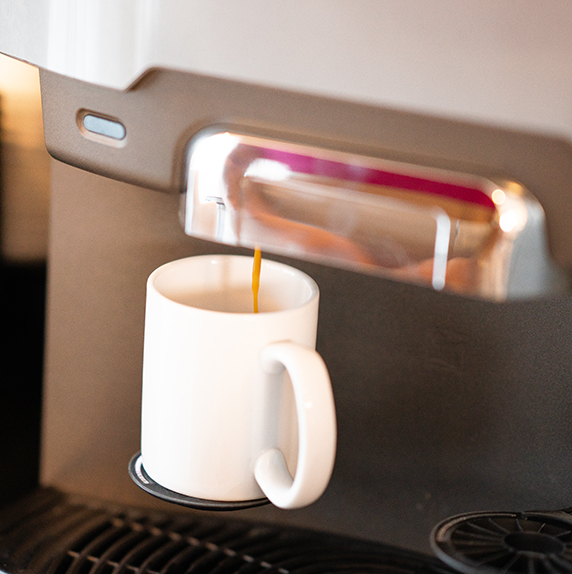 Coffee & Tea Bar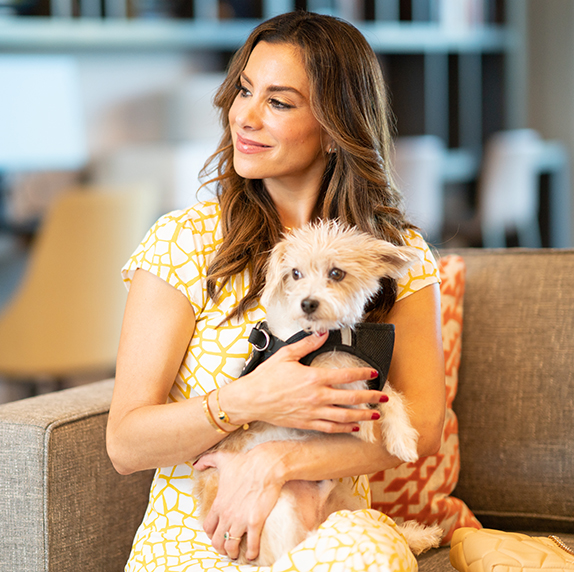 Pets Welcome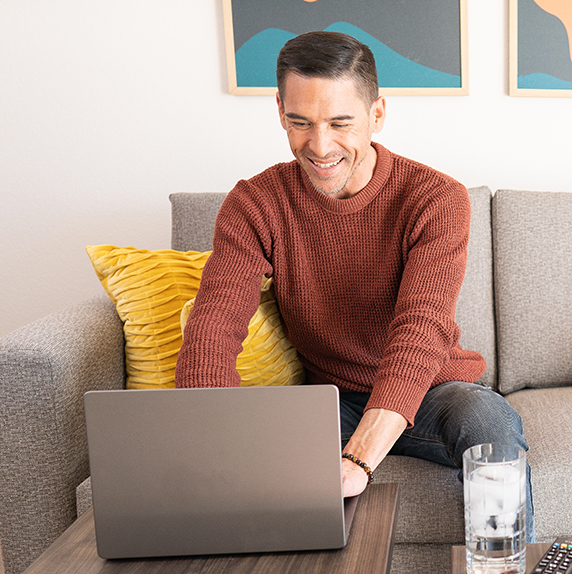 All Utilities Paid
Select a suite.
Explore the neighborhood.
If you're here for work, you'll find yourself…
Less than two miles to Northside Hospital, the 3rd largest employer in Atlanta
• 12 miles from the largest employer—Emory University.
• 15 miles from Coca Cola HQ
• 15 miles from Home Depot HQ
• 15 miles from Delta AirlinesHQ
• 15 miles from NCR HQ and so much more…

If you're here for fun, you'll be…
Walking distance of Hammond Park, with its variety of playgrounds, tennis courts, and walking paths. One mile from Perimeter Mall for shopping, restaurants, and entertainment
• 10 miles to Atlanta's magical botanical garden
• 11 miles to the High Museum of Art
• 13 miles to Centennial Olympic Park
• 13 miles to the National Center for Civil and Human Rights
• 16 miles to the Georgia Aquarium
• 25 miles to the ATL airport—the largest airport on planet Earth, with access to the widest range of destinations you can find anywhere.

Stay as short as 3 months.
No lease or no rental agreements for stays less than 6 months. Add in all the amenities of an upscale hotel:  24/7 front desk, maintenance, all utilities paid, fitness center, in-room washer/dryer, and a free cappuccino by the fire—and you've got your home away from home, only easier.
Simplify your breakfast routine.
Jumpstart your day with WaterWalk's breakfast essentials, delivered to your door.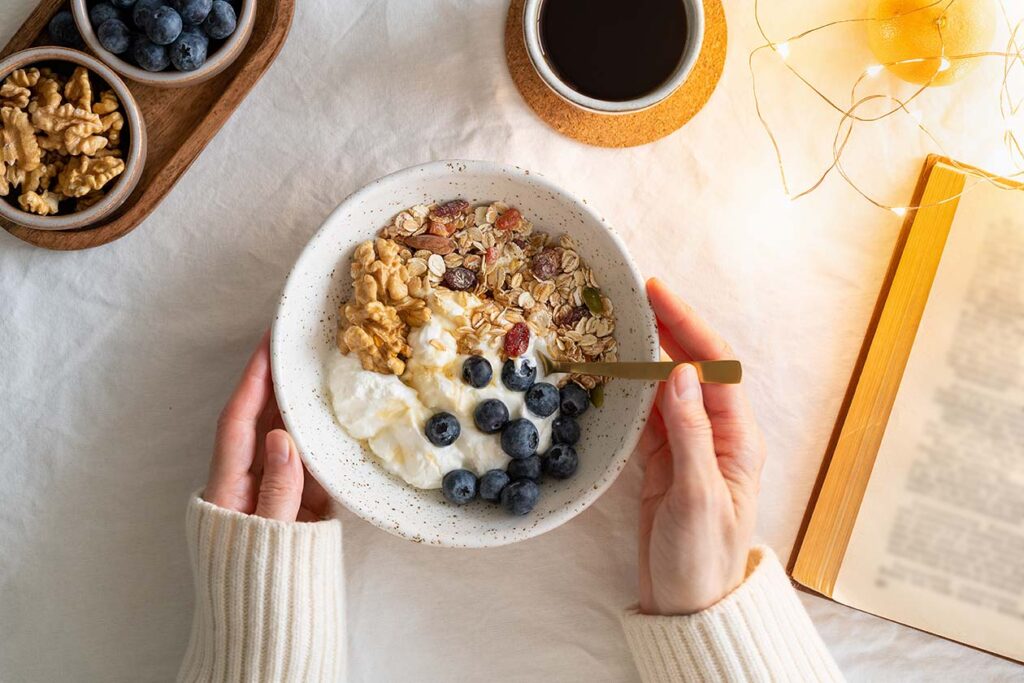 Pets
Breed Restrictions
There are no breed restrictions except those imposed by the local jurisdiction. A list of local breed restrictions, if any exist, is available at the front desk. We may require a pet interview.
Weight Limits
One pet: No more than 75 pounds
Two pets: No more than 50 pounds for each pet
Furnished suite: Non-refundable $125 deposit
Unfurnished suite: Non-refundable $300 deposit plus a $50 per month for one pet or $75 per month for two pets
FAQs
If I'm looking for something more long-term, what are the qualifications for leasing an unfurnished extended stay suite?
A DNA sample and your basic secret society handshake. Kidding, all we require is a minimum credit score of 550, a monthly income of 2.5-3 times the cost of rent, a good rental history, and the stipulation that anyone over the age of 18 must submit a separate application with a current photo ID and proof of monthly income.
I prefer my dog to humans. Do you have an area where I can just hang out with them?
Though we love dog parks, we do not have a fenced-in doggy spot. However, they are welcome to use the ample grassy areas around the property—just like they are allowed to use decidedly un-doglike contraptions like our elevators. So feel free to walk your pet and utilize the bag stations for your convenience.
I have a Corgi-pug so I need to know if you allow weird-looking dogs?
No breed restrictions! We welcome all dogs and cats: weird dogs, weird cats, even Corgi-pugs who might look like angry old men with short legs and a generous backside.
Does WaterWalk have partially furnished units?
Not yet. At this time it's furnished or unfurnished—but flexible means we are always listening and looking for new ways to let you customize. So if your one requirement is that every unfurnished suite you rent has to provide a creepy, antique rocking chair—let us know. We're nothing if not curious.